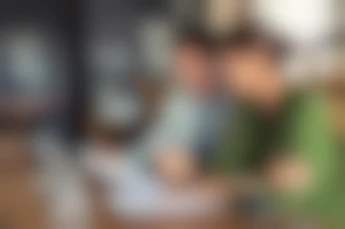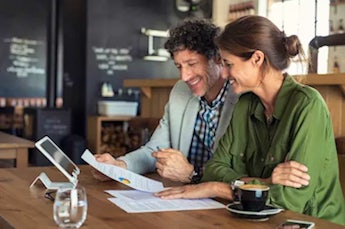 Alternative investments can provide some unique benefits in a long-term investment portfolio. These include enhanced diversification, the potential for higher returns, non-traditional sources of portfolio income, and possible tax advantages.
Alternative Investments Include:
Private equity offerings
Hedge fund offerings
Real estate private placements
Non-traded closed-end funds
1031 exchanges
Exchange funds
Non-traded business development companies
Non-traded real estate investment trusts
Managed futures funds 
Commodities
Despite the growing popularity of cryptocurrencies, it's worth noting that they are not alternative investments and should be considered separately as part of a broader investment strategy.
Depending on your current asset mix and long-term goals, adding alternative investments to your portfolio could help you access new asset classes or investment strategies. Alternative investments may provide exposure to non-traditional asset classes such as private equity, private credit, private real estate, or hedge funds.
The Importance of Portfolio Diversification
Portfolio diversification can be a helpful way to mitigate risk and protect against volatility. Since alternatives generally exhibit little to no correlation to traditional equity and fixed income markets, they can be a solid option for those looking to diversify.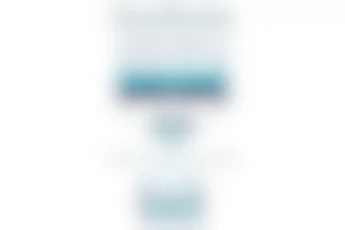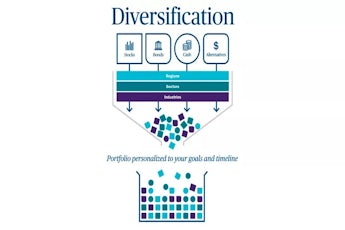 Enhanced Portfolio Growth and Income Opportunities
Another reason investors look to alternative investments is their potential for enhancing portfolio returns. By providing exposure to a broad range of assets, alternative investments can help investors achieve growth or access sources of returns that are not tied to the broader equity and bond markets.
It's worth noting, however, that alternative investments tend to be more complex than other assets and they often require specialized knowledge. Working with a financial professional can help you get a clear picture of where return potential lies and whether alternative investments support your goals and risk appetite.
Tax Advantages and Deferred Capital Gains Taxes
Selling assets can often lead to capital gains tax liabilities. Alternative investments can serve as a way to help mitigate or defer the impact of these liabilities. Depending on the investment objective, qualified opportunity zone funds, 1031 exchange funds and exchange funds are three tax-advantaged solutions that may help manage potential capital gains tax liabilities.
Other Factors to Consider
Alternative investments are generally long-term, illiquid investments, and typically have investor requirements that must be met. 
Many alternative investments are non-public offerings and may lack transparency around fees, types of investment, and include additional risks compared to other registered securities. 
Alternative investments may include complex investment or trading strategies, non-traditional holdings, opportunistic strategies, leverage, and more. 
How an Ameriprise Financial Advisor Can Help
If you're thinking about adding alternative investments to your portfolio, an Ameriprise financial advisor can help answer questions and provide recommendations tailored to your financial goals and investment objectives.  An Ameriprise financial advisor works with you to review your portfolio and offer personalized recommendations to support your financial goals, time horizon and risk tolerance.
Best of all, Ameriprise makes it easy to have a preliminary complimentary conversation. If you're ready to learn more, connect with an advisor to find out how alternative investments could fit into your asset mix.
This information is being provided only as a general source of information and is not a solicitation to buy or sell any securities, accounts or strategies mentioned.  The information is not intended to be used as the sole basis for investment decisions, nor should it be construed as a recommendation or advice designed to meet the particular needs of an individual investor.  Please seek the advice of a financial advisor regarding your particular financial situation.
The initial consultation provides an overview of financial planning concepts. You will not receive written analysis and/or recommendations. 
Ameriprise Financial, Inc. and its affiliates do not offer tax or legal advice. Consumers should consult with their tax advisor or attorney regarding their specific situation.
Alternative investments cover a broad range of strategies and structures designed to be low or non-correlated to traditional equity and fixed-income markets with a long-term expectation of illiquidity. Alternative investments involve substantial risks and may be more volatile than traditional investments, making them more appropriate for investors with an above-average tolerance for risk.
Diversification and asset allocation do not ensure profit or protect against loss.  
Investment products are not insured by the FDIC, NCUA or any federal agency, are not deposits or obligations of, or guaranteed by any financial institution, and involve investment risks including possible loss of principal and fluctuation in value.
Investment advisory products and services are made available through Ameriprise Financial Services, LLC, a registered investment adviser. 
Ameriprise Financial Services, LLC. Member FINRA and SIPC.
© 2021 Ameriprise Financial, Inc. All rights reserved.